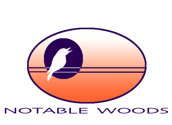 specials: khaya (African mahogany) from Hawaii
This is a limited offering of Hawaii-grown khaya, air-dried and seasoned since 2017. See our Shop News page for details. A small sampling of sets available. One set (two photos) per page. Please inquire if you don't see what you need.
Sets sorted by price, lowest to highest. --- Click on photo to enlarge.