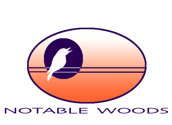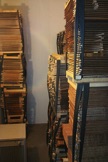 Online Shopping
Check out our gallery page. It features a sampling of tonewood sets with photos and closeups. This is a good place to shop for a set if you want to see it before ordering. It also gives you an idea of our grading.
Our specials page features seconds, bargains, and limited offerings not found on our regular price list.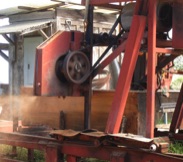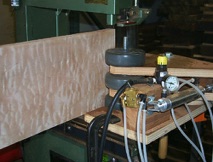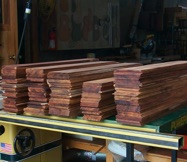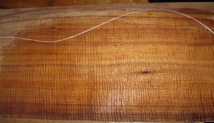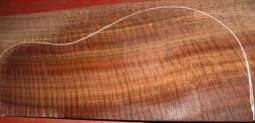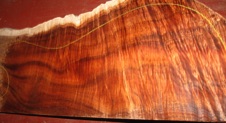 About us...in a nutshell
We source instrument-grade logs and lumber from sustainable or salvage sources, air dry the lumber a minimum of three years before milling and grading it and then shipping it to luthiers worldwide. At our shop stuff page you'll find out more about our process. Our woods pages provide details about the species of woods we carry.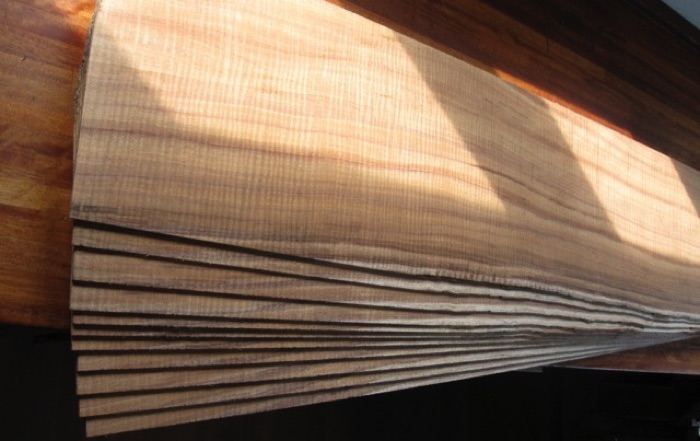 Welcome to Notable Woods! We've been supplying musical-instrument woods to luthiers and factories since 1999. We specialize in Hawaiian koa and woods of the Northwest—offering top, back, and side sets for guitar, ukulele, mandolin, electric, bass, Weissenborn and other stringed instruments.